Our mountaineering camp is located in the trough valley at the foot of Aktru glaciers of the North Chuya ridge at an altitude of 2150 m above sea level. Not far from the camp there is a relic cedar forest (age of trees more than 600 years), many waterfalls, lakes and unique plants. Here you will feel the real big mountains, with glaciers, snow-white peaks and Alpine meadows.
What we offer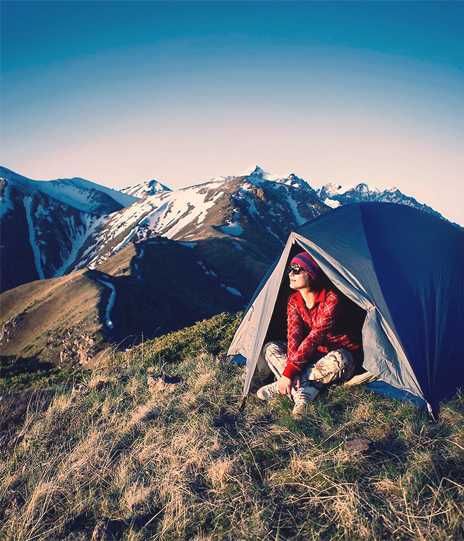 Getting to the camp
A

ll roads to the Altai mountains go through the city of Biysk, so the description will be from this city. The route is as follows: Biysk → Srostki → Maima → Manzherok → Ust-Sema → Shebalino → Seminsky pass → Ongudai → Inya → Aktash → Kurai → Perevalka → Aktru alpinist camp
The distance from Biysk is about 539 km. GPS coordinates: 50.083531, 87.778774
Under the guidance of experienced instructors and methodologists we provide such training modules as: mountaineering trainings at the levels NP-1, NP-2, SP and SS, Mountain rescue in a small group, First aid in emergencies and Avalanche safety.