VI International Youth Mountain School in the Altai Mountains «Above the clouds in Aktru»
 
When: 
28 June — 13 July 2020
Every year, since 2015, children from all over the country go to this unique and unforgettable trip to the Aktru valley, in the Altai Mountains.
Participants of the camp will learn initial mountaineering skills, make ascents to the peaks with a height of more than 3400 meters, as well as participate in real scientific research, learn English, admire the beauty of untouched nature and have a rest from computers and mobile phones!
The program
Mountaineering and climbing with the instructors of the international level
Ascents to the  peaks with a height of more than 3400 meters
Live classes " Evolution of the Earth on natural terrain
Designing and piloting quadrocopters and aerial photography with teachers of the Quantorium Technopark
English courses with native speakers
Educational course "Young researcher"
Building maps of the area and routes using the Garmin navigation system
Body practices with the alpha-gravity simulator, yoga classes
Development of soft social skills, intellectual and strong-willed competencies
Getting a badge and ID "The Mountaineer Of Russia"
 Team: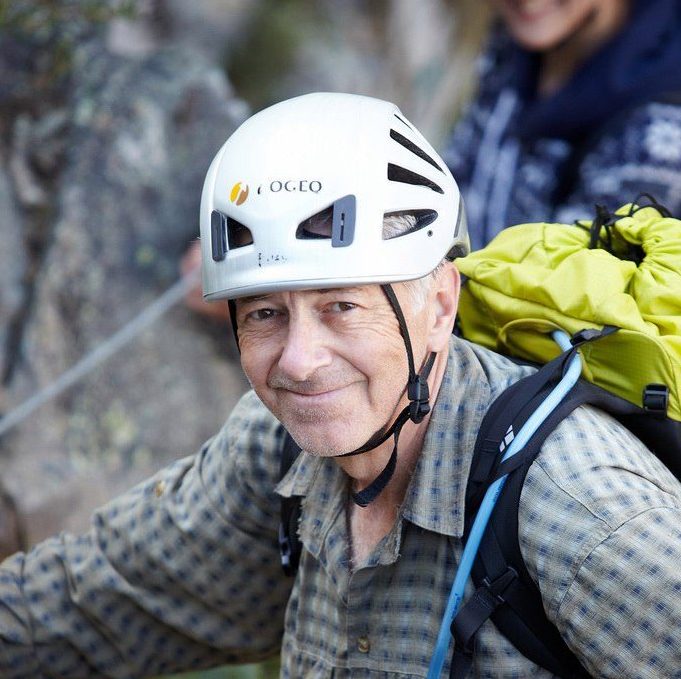 Ronald Whitehead
The head of the ENEQ mountaineering school in Canada. Manager of children's and youth camps. Honorable guest of the camp.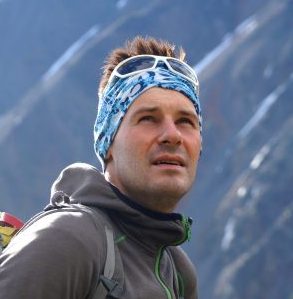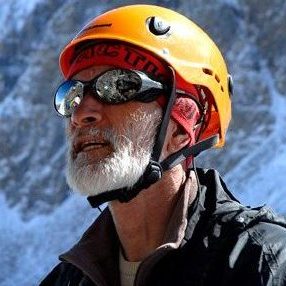 Victor Sergeev
Master of sports in mountaineering, international class lifeguard, instructor of the 2nd category, judge of the 1st category in mountaineering.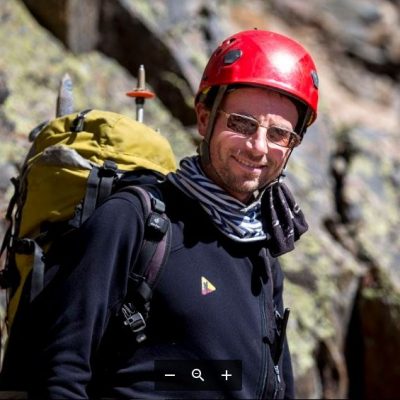 Alexander Yurkin
Master of sports in mountaineering, instructor with over 13 years experience, Alexander teaches at the University in his spare time.

Ilya Eskov

Professors of the Tomsk State University 
Professors of the faculty of Geology and geography will lead a Young researcher and Bio-quantorium programs for children!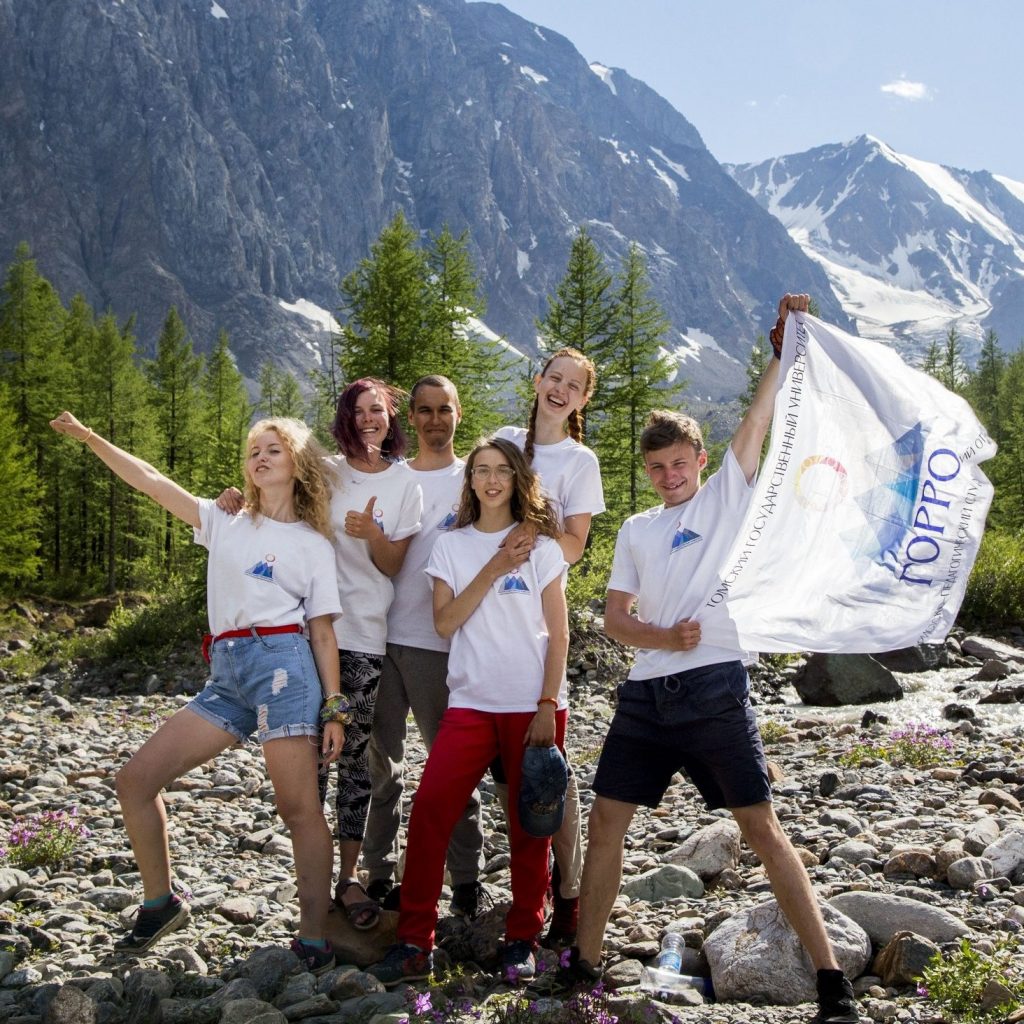 The students of "Gorro"
 The leaders of the touristic and educational team will accompany the children and provide a great mood in the camp!
Quantorium Technopark
Branch of the Federal network of centers of additional education in the field of engineering and natural science.
Accommodation and check-in
16 days in the Altai mountains!
Altai Republic, Aktru valley
Base camp at the altitude of 2150 meters
Transfer on the route Tomsk-Novosibirsk-Biysk-Aktru and back is included in the price. Departure on June 28.
The group from Moscow joins us In Gorno-Altaisk on June 29.
Price
For new participants
53 000 rubles
* For the participants of previous years
** Booking 2 places for one family
*** Paying before March 1
Price — 49 500 rubles